ARE YOU A TRICK OR A TREAT? NO MATTER WHICH ONE, FIND YOUR IDEAL HALLOWEEN BOX...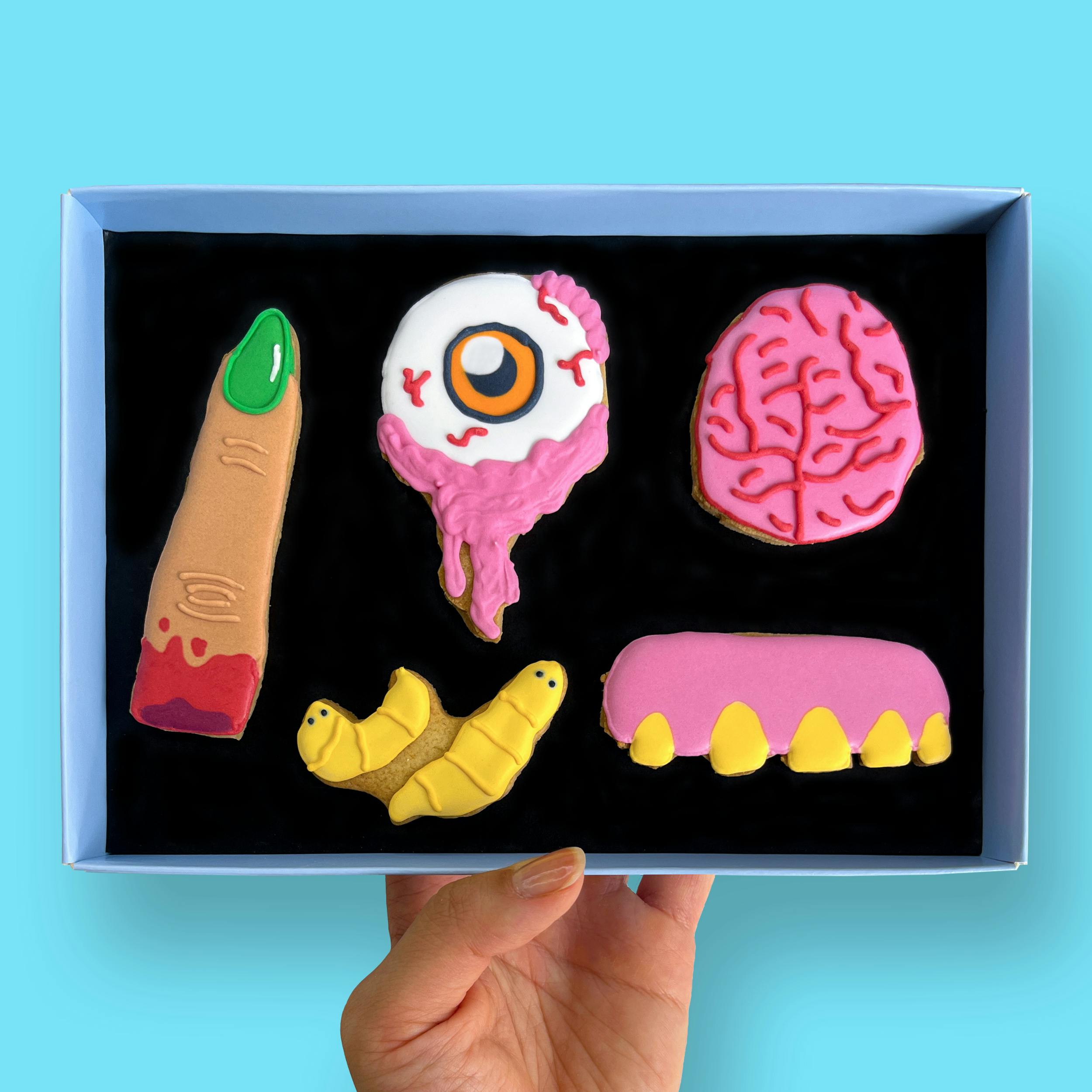 LIKE OUR DARE TO EAT BOX...THE SPOOKIEST COOKIES WE'VE EVER MADE!
The perfect way to test your fears or say happy haunting to a someone who loves a good fright!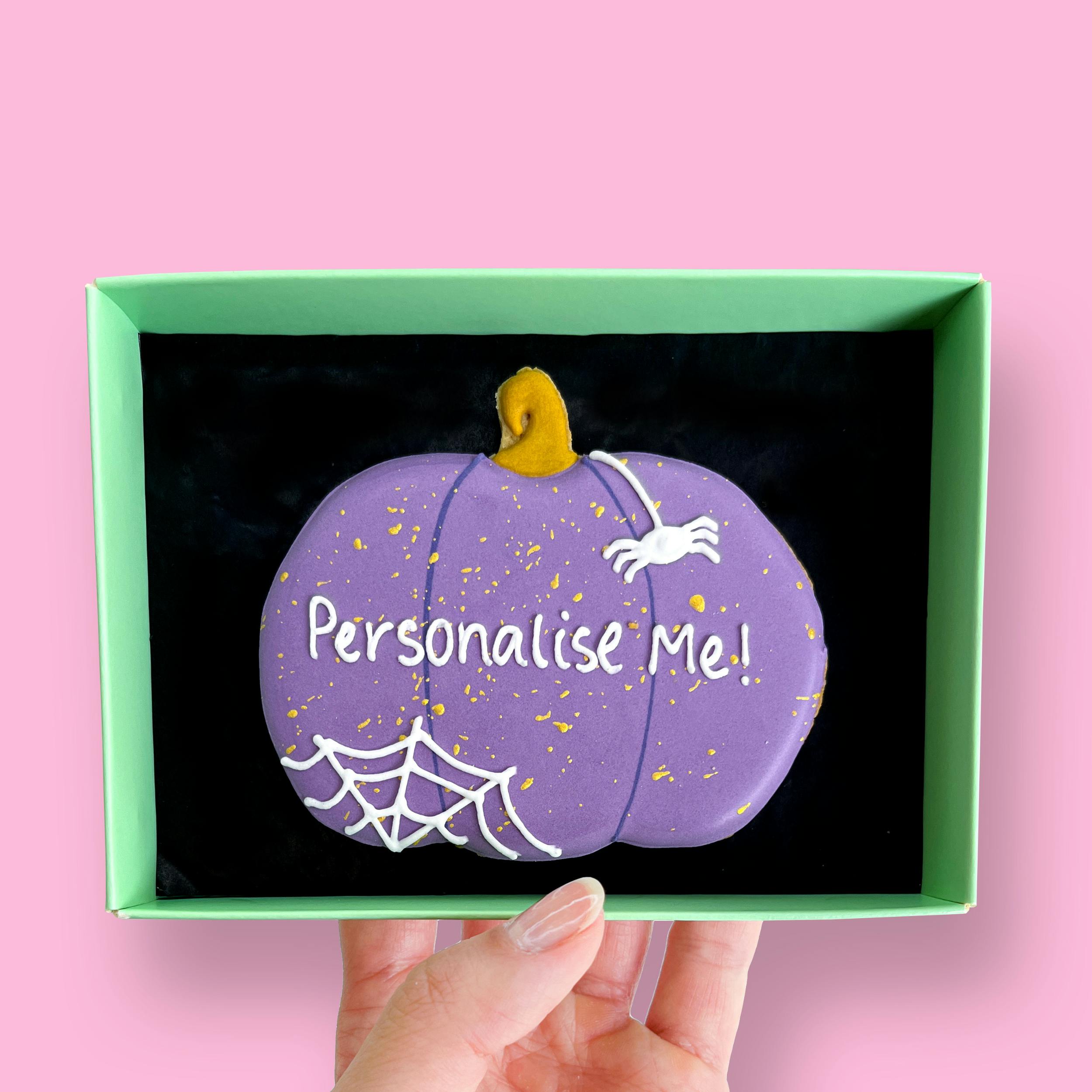 OR TREAT YOUR SWEET TOOTH TO A BOX THE WHOLE FAMILY WILL LOVE!
Bubble bubble, toil & trouble! Wish them a hauntingly happy Halloween and add their name for a spooky personal touch
We've got something for everyone! Say take a look at our whole collection!